Welcome to the MAFEIP platform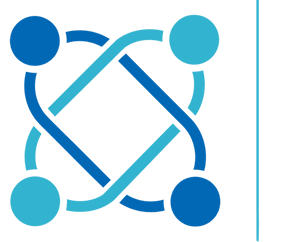 The MAFEIP tool intends to support evidence-based decision-making processes for all institutions and users in the health and care sector as it can be used to assess the impact of your innovation in terms of health outcomes and resource use.
To start using MAFEIP please log in.
Login


If you require a MAFEIP account, please contact us at info@mafeip.eu.